STANDARD LEARNING CREDITS AND HOW THEY CAN BE USED
Log in and search in the members area for all the deatils of how to claim.
NEW SCARPA DEALS
Log in and have a look in the membership discounts area.
AMA AGM 2018 - LOOK FORWARD

ARMED FORCES FUNDRAISER
Armed Forces fundraiser on Sat. June 23rd at Calshot, Southampton.
We are aiming for a group of 30 to participate/signup to take on the challenge of climbing the height of Everest indoors. It is not specifically aimed at climbers, open to anyone who fancies a challenge and willing to raise some money in so doing for AFPST.
Having some support from AMA members would be really complementary to the mix of participants we have coming so far. We may also have some participants from the new Para Climbing team also which would be fantastic.
Main event/fundraising page with my details: https://www.justgiving.com/fundraising/afpsteverestchallenge
Calshot facebook page also of the event: https://www.facebook.com/events/1011790395635368/
More about AFPST at: http://afpst.co.uk/about/staff/
To proceed, all interested parties need to do is contact me 07740 263780 or email:shea.hindman@hotmail.com. I also have a WhatsApp group now for the event and happy to add you or anyone interested to this for visibility.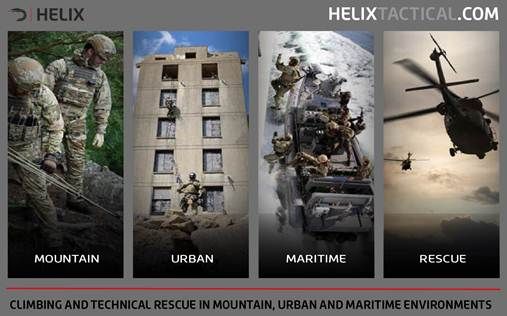 Log in to the Members area and see the exciting new offer that Montane are offering all AMA members.
---