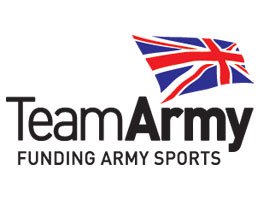 AMA LOG IN
If you are an AMA member please log in above.
If you have issues logging in please contact the Webmaster.

ANNOUNCEMENTS
ANOTHER GREAT AMA MEET

Combined with this years 'Tradfest' was another North Wales meet run from Ben's Bunkhouse.
Ryan put on another quality weekend enjoyed by all.
Don't miss out again, go and look for the next AMA meet on the Events page!
If you have any pictures from the weekend please email them to the webmaster.
---
AMA AGM AUTUMN MEET - SEP 2016

The Admin Instruction is now in the members area, please log in above to download.
---
Tweets by @ArmyMountaineer
If you are not receiving the AMA Journal, or are not receiving AMA emails, perhaps you need to update your contact details.
Click HERE for details
The AMA recognises that climbing and mountaineering are activities with a danger of personal injury or death.
Participants in these activities should be aware of and accept these risks and be responsible for their own actions.