EQUIPMENT & SHOP

The AMA is now selling a fabulous and stylish 'AMA Tie' for only £15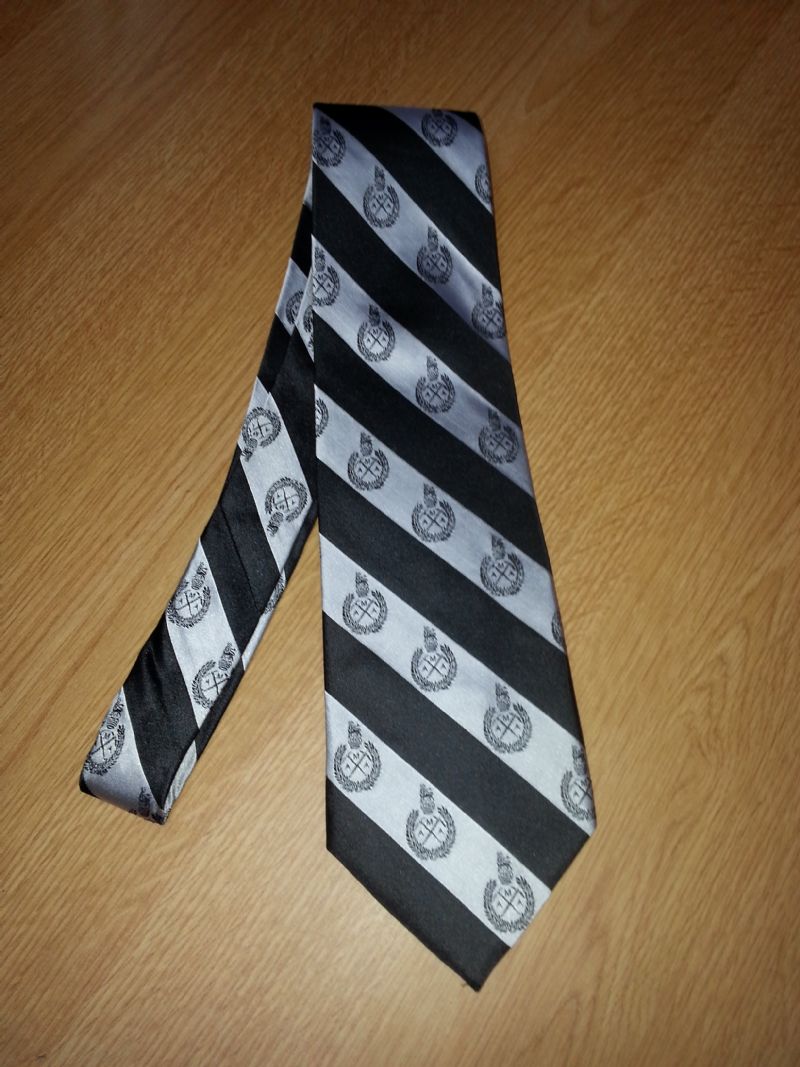 They are selling like 'hot cakes' don't delay - buy today! Contact the membership office for details.
Beat the credit crunch!
Please see below a number of stockists that offer a discount to AMA members.
Please log in to see many more and to get the discount codes.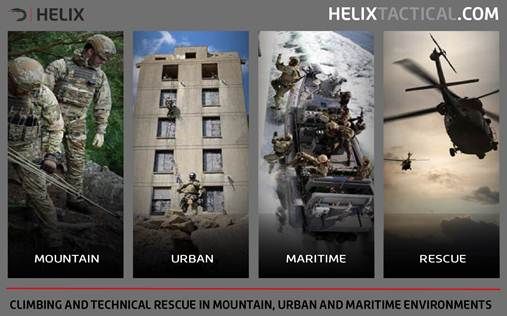 Remember the massive discount that DMM Helix are offering to our memebrs.
Check out the buyers guide HERE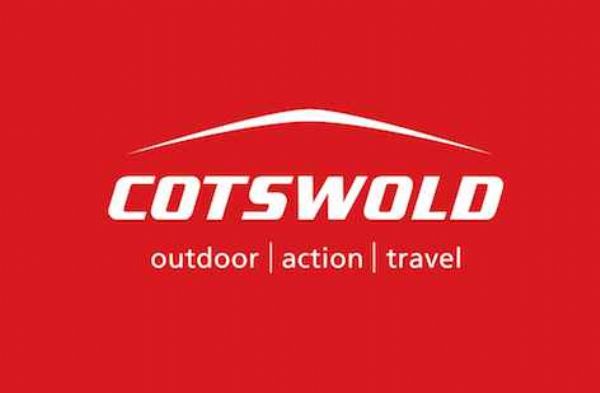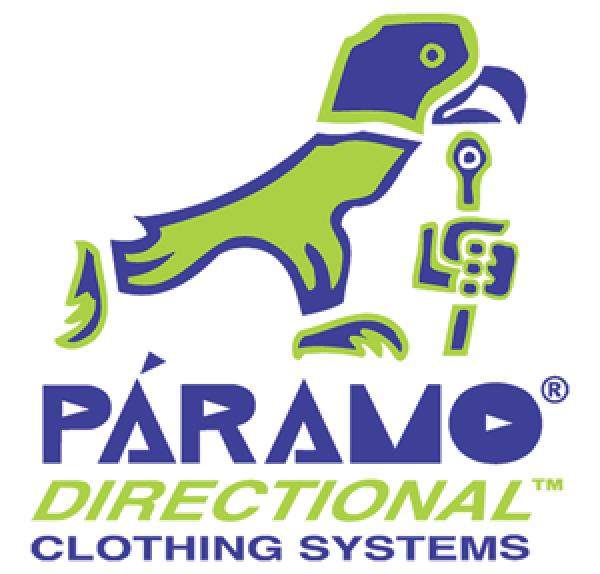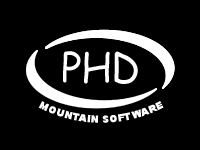 Vertebrate Publishing are a super enthusiastic UK based publishers of climbing, mountaineering, cycling, mountain biking and walking books. Exclusively for AMA members they have set up a discount code entitling AMA members to 30% off all books bought on both the Vertebrate Publishing website and the Baton Wicks website (see links below). The code is available inside the AMA members area and it can be applied at checkout. Please peruse their portfolio of books (the Steve McClure biography is out in early 2015 too). NB – the discount code is only for the use of AMA Members, please do not abuse this offer.